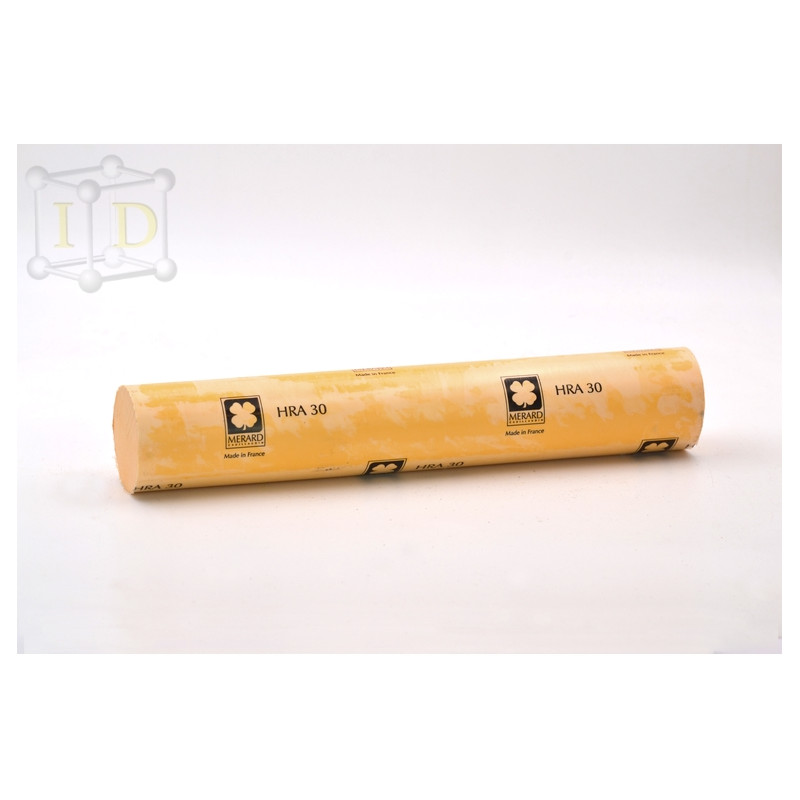 In Stock
Orange paste for a perfect shine
Very fine paste, to be used on the flannel of our reel.
Very fine and volatile paste, to be used with a FFP2 dust mask. 
Loaf of approximately 600g
Ideal for a brilliant finish on acetate, horn and precious metals.
Accessories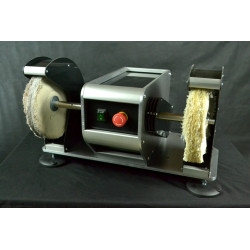 It is beautiful, it is compact, it is efficient ... discover our professional polishing machine!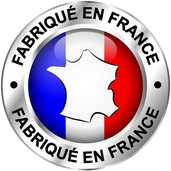 Designed, manufactured and tested in our workshop in France
Disponible sous 1 à 8 semaines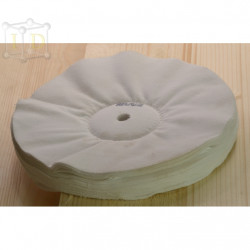 250mm flannel disc for polishing wheel