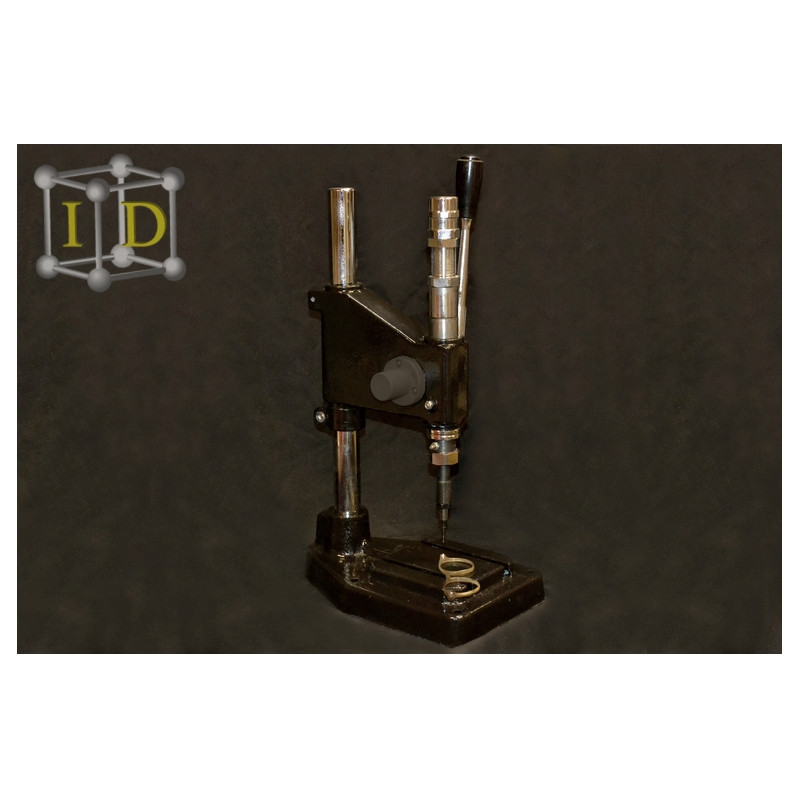 Available in 4 weeks
Professional riveting press with automatic retraction, adjustable force.
Very robust, allows effortless riveting and marking of your hinges and frames.
Replaces the hammer and bolt for safe (no risk of slipping) and fast riveting.
The force applied is fully adjustable by means of a nut system.
The same force is always applied regardless of the thickness of the frame.
Can be fixed to the work surface
Supplied with:
- a 5mm diameter tool adapter (clavulus tools are adaptable)
- a single rivet bolt
Base dimensions: 35 X 21 cm
Height: 53cm
Dimensions of the work table: 20 x 18 cm
Weight: 25Kg
Max. power: 11 N/cm².
Accessories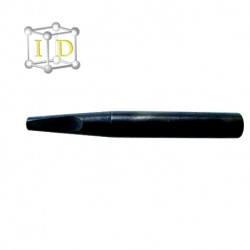 Spare collar for riveting bracket