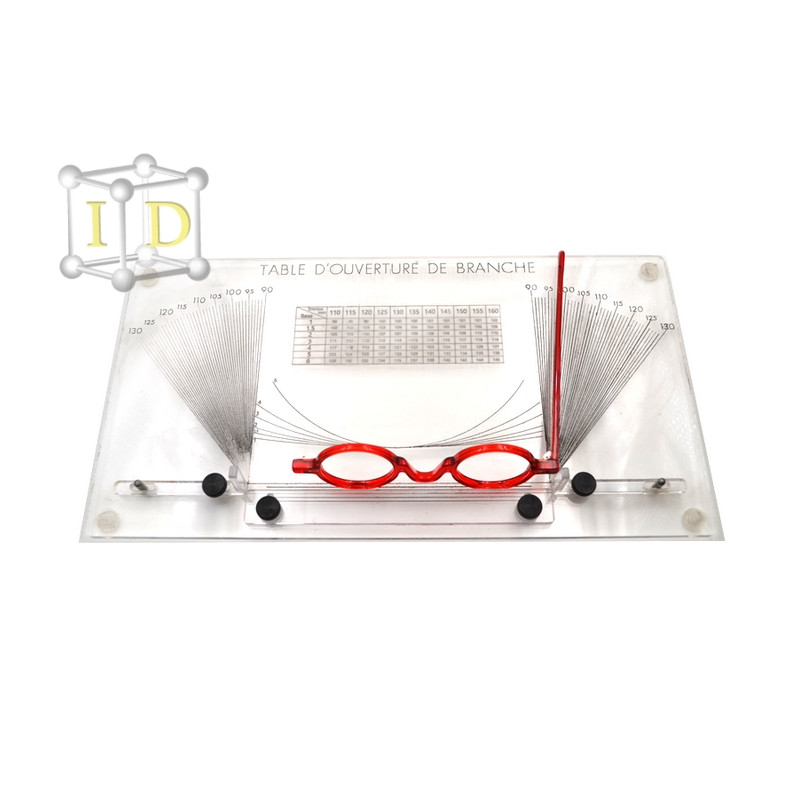 In Stock
Temples opening table, for perfect bevelling
Allows you to check the opening of the temples as you file, without wasting time positioning the frame.
The table gives the opening values to be achieved, with the frame without curvature, in order to obtain a final curved opening of 93°, depending on the distance between the hinges.
A template of the bases also helps to check which base you want to reach.
Made in our workshop in France
Accessories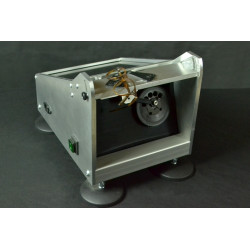 Electric temples angler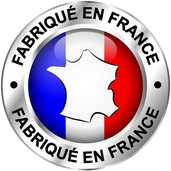 Designed, manufactured and tested in our workshop in France
Disponible sous 2 à 8 semaines