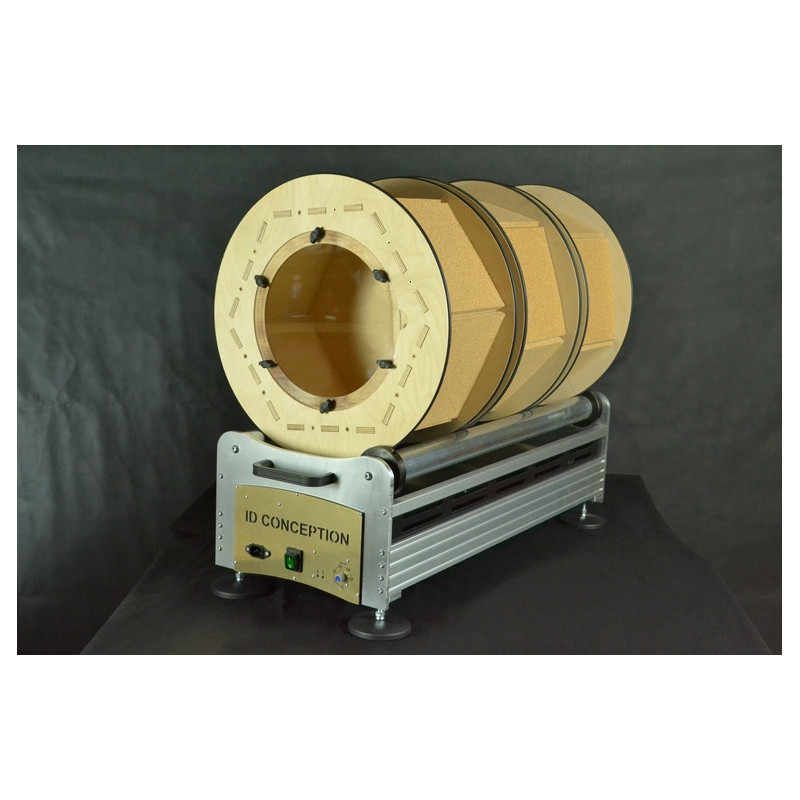 Disponible sous 1 à 8 semaines
Polishing barrel for ten simultaneous frames.
Delivered optionally empty, or with sticks and pastes suitable for at least 100 cycle launches.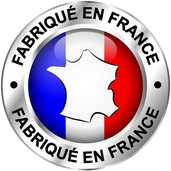 Designed, manufactured and tested in our workshop in France
     Thanks to our barrels, you will be able to obtain a homogeneous polishing in 72 hours, without extensive sanding. You will be able to polish up to 10-12 full frames simultaneously.
      Save considerable time on your production in medium to large quantities.
 Timer adjustable from 1 to 60 hours

 One to three simultaneous phases

 Rubber and cork sound insulation

 Thermocouple safety: in the event of overheating, the motor shuts down immediately.

Direct current motor (without carbon)

 Compact

Barrel designed for use in eyewear

 Comes with the media and pastes needed for at least 100 launches (choose "I want the consumables")

  220V power
 Designed, manufactured and tested in our workshop in France

 Guaranteed for 2 years parts and labor
Directions for use: to be placed in a rather cool place and far from the work area (about 80dB)
Accessories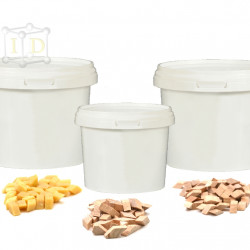 Kit de bûchettes et pâtes pour tonneaux: 100 lancements
disponible sous 2 semaines